What's On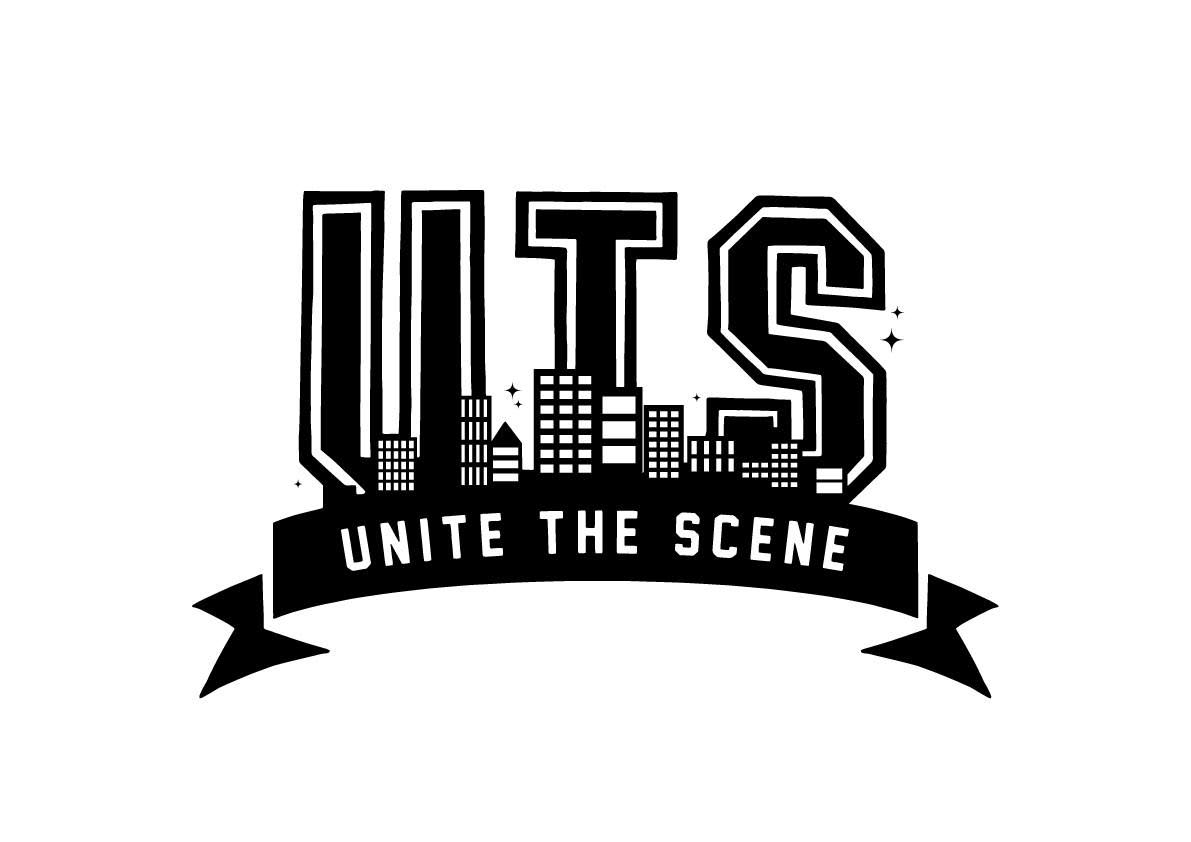 Saturday 29th October 2016: Nottingham Collaboration Project Addict Dance Academy Nottingham Theatre Dance School Spritzer Dance Company & Performing Arts School Joining Forces Nu Projeks Freedom Movement ER Dance Crew Bilborough College BeatBots Tai & Trix JME Dance Company Take 1 Dance Sunday 30th October 2016: Nottingham Collaboration Project Crowns Up Take 5 Theatre School of Dancing Excelsior School of Dance & Gymnastics MX4 Hal Mayer NU Dance Expression Dance Signature Dance Studios New College Nottingham Remedy Flying High Youth Dance Company 4Flava SDK Juniors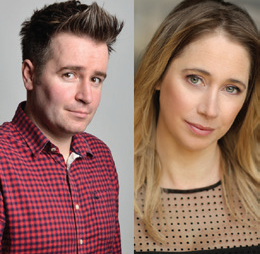 Double Show Special featuring Tiff Stevenson, as seen on Mock the Week (BBC2), Russell Howard's Stand Up Central (Comedy Central) and Alan Davies: As Yet Untitled (Dave). Plus award winning comedian, writer and broadcaster, Jarlath Ragen, as seen on Rusell Howard's Good News (BBC3) and Tonight At the London Palladium (ITV).
If you like a bit of culture and are a fan of comedic cabaret, then look no further than Poland's very own satirical comedy trio Ani Mru-Mru (translating as Don't Say a Word), Ani Mru-Mru is a regular and very welcome guest among large Polish community in Britain, and has performed over 80 outstanding shows across many cities in UK. The fantastic three from a Polish city Lublin, has been successfully performing around the world since 1999 and is undoubtedly one of the most popular groups on the Polish comedy scene. The group has created many iconic characters and their skits, such as "Tofik", "Chinese restaurant" and "The opening of a supermarket" are legendary. PLEASE NOTE: THIS SHOW IS IN POLISH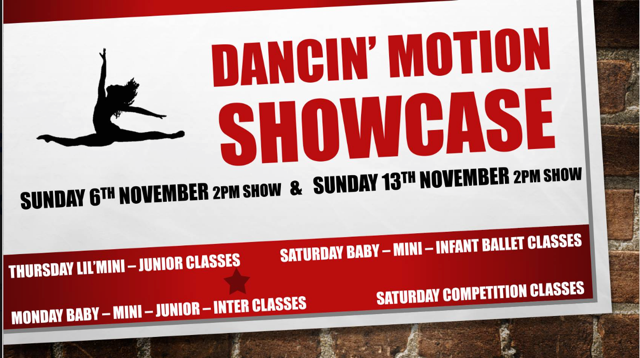 DANCIN' MOTION DANCE SHOWCASE 2016 -SUNDAY 6th NOVEMBER 2pm -SUNDAY 13th NOVEMBER 2pm Adults £10 Children & Over 65's £8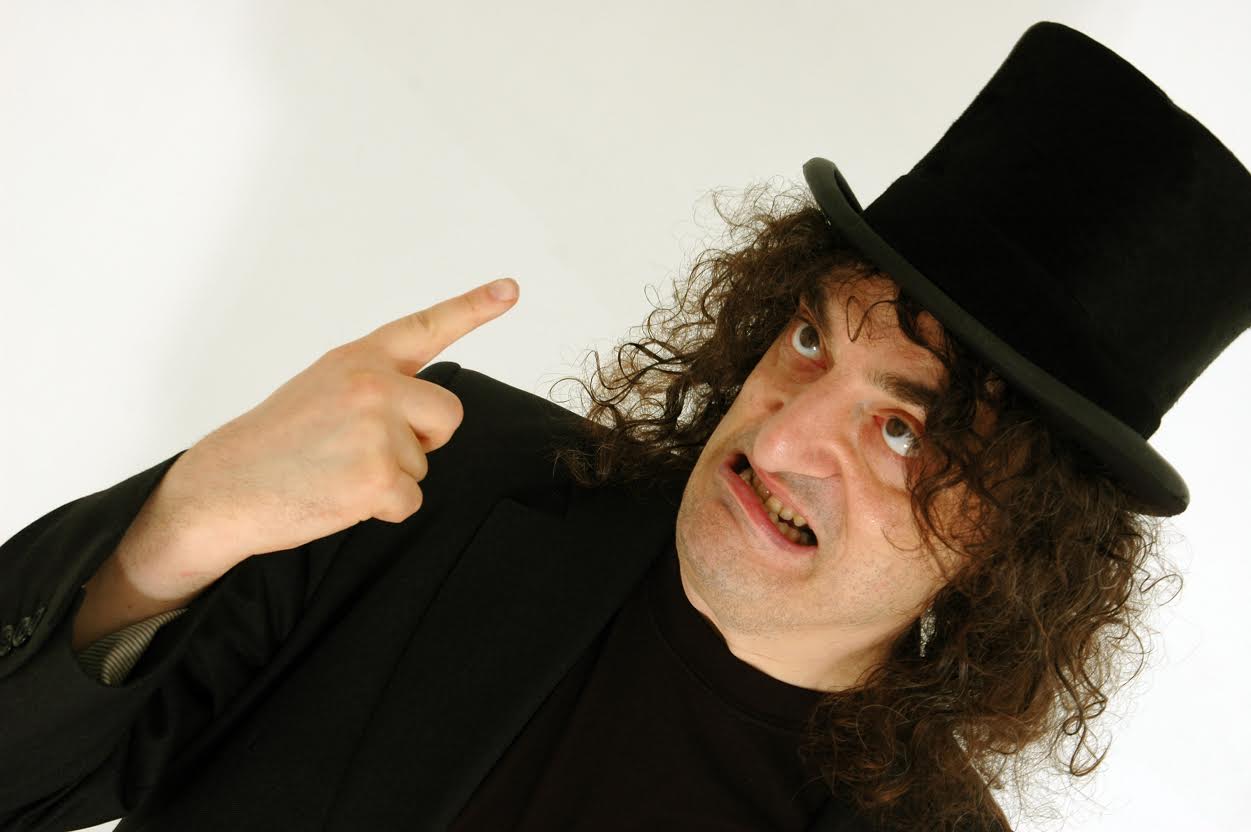 Jerry Sadowitz- Comedian, Magician, Psychopath! 2016 Jerry Sadowitz - monster without a Loch - is back!! With his unique combination of comedy, hatred, and card tricks, every moment is guaranteed to make you feel better about YOURSELF as he bangs on about some pish or other. Last week it was about how much he wanted Beth Tweddle (?????) and how teeth braces interfered with the metal plate in his head (???) This week it could be about the Higgs particle. One thing's for sure.. Whatever he says, it will be ripped off. Except the card tricks.. You have to be bloody good to do them. Strictly over 18's only! 'The most exciting act in town' The Metro 'Funniest comedian in Britain" The Guardian 'World class sleight of hand magician' Evening Standard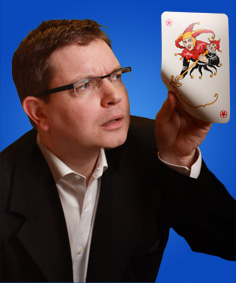 Bringing a smorgasbord of colourful cabaret acts to the Nottingham Fringe, comedy magician Stu Turner hosts a brilliant bill packed full of talent. Join us for laughs, tricks, burlesque, sketches, impressions and more! Blending comedy & magic with absolute nonsense, Stu's offbeat act is sometimes silly, sometimes surreal... But always baffling and highly entertaining! Combining one-liners, visual gags, and very clever magic, he also uses audience participation to create a unique and very enjoyable show. Stu has performed all over the UK, as well as being a regular in London's West End, and looks forward to bringing some of his favourite acts to Nottingham. With an afternoon matinee more family friendly, aimed at an audience of 12+, and the evening show aimed at 16+, you'll laugh, gasp, and be amazed, at this fabulous feast of entertainment.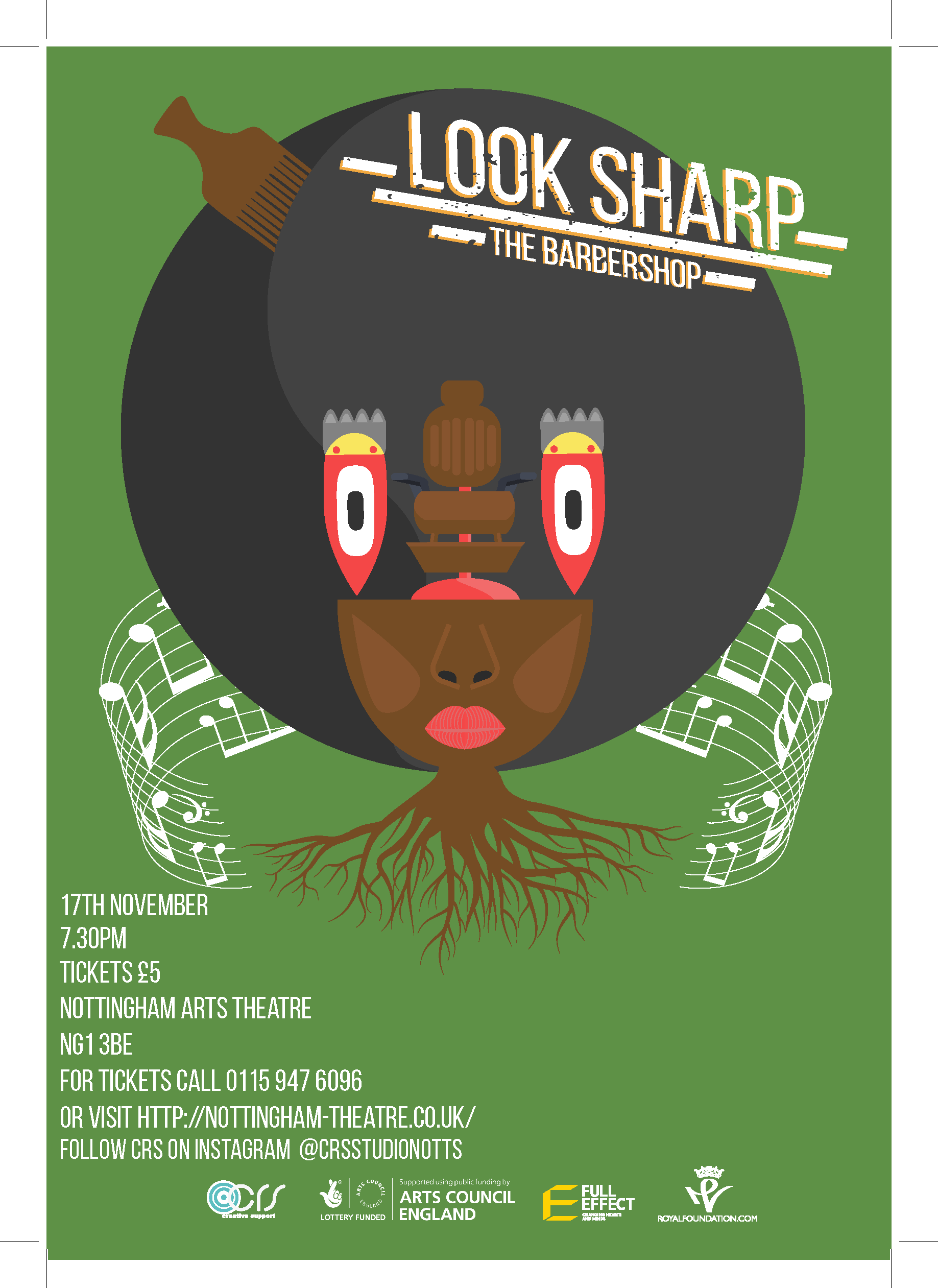 This is a piece of musical theatre with an edge. It is a series of stories from the community of St. Ann's, with a focus of story telling centred around the local Barbers shop. It is brought together with music, rap and spoken word.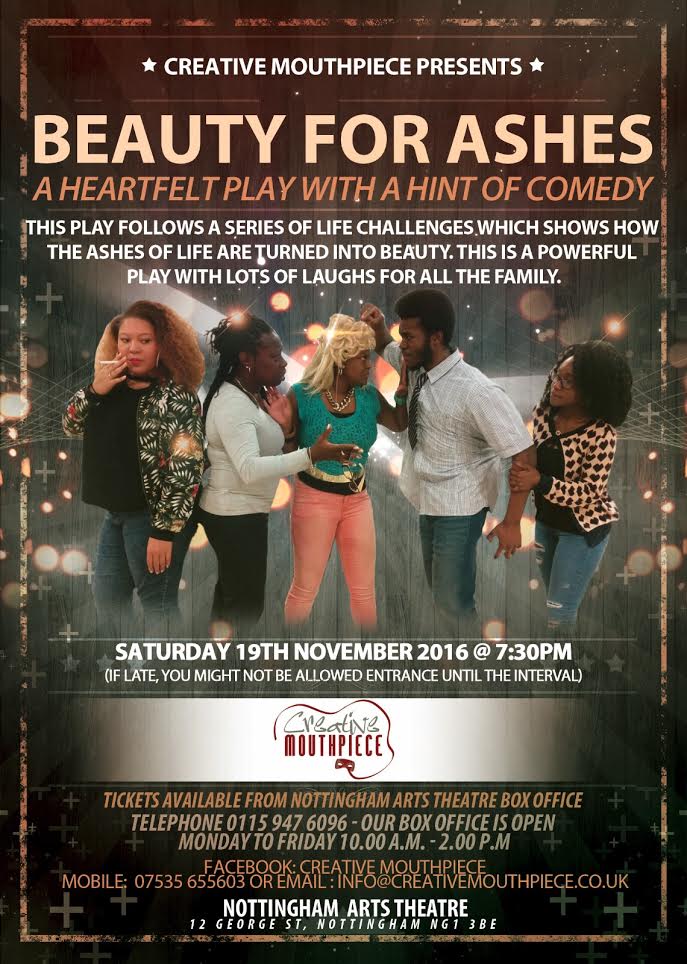 Beauty for Ashes is a comedy/drama presented by Creative Mouthpiece; a company that uses theatre to educate and empower. This play is about a mother and son who have a difficult relantionship. Jason's mum is a woman who believes in the power of prayer and the important impact it has on shaping her son's destiny. Like many of us, Jason has a number of life changing decisions to make. During this time you will see how an unlikely friendship with his auntie Della, from Jamaica, forms. In this play we will wiltness how the decisions Jason makes affect his life and those close to him.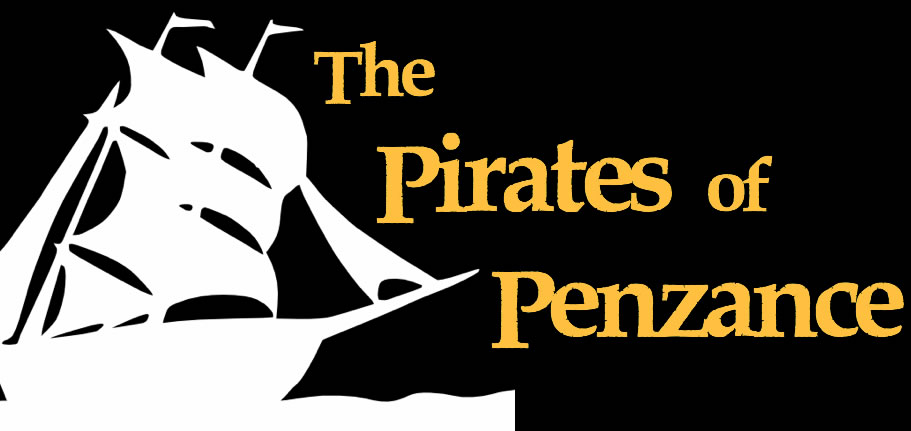 Take 50 medical students, a deserted island, a band of pirates and 8 months of jam packed rehearsal.... Amateur Dramatics is a University of Nottingham society responsible for producing the annual Medic's Musical and this year we have chosen Gilbert & Sullivan's 'The Pirate of Penzance'. This 19th century story with a modern twist is an exciting mix of singing, dancing and complete pandemonium. The story follows the extravagant Pirate King and his ridiculous band of pirates, as they cause mayhem across the Cornish coast. This 21st century adaptation will have you in stitches with its funny, engaging plot twists and enthusiastic cast. Our cast and crew is solely comprised of 4th year medical student doing everything from directing, stage managing and acting. This production caters for all audiences, and promises to be a fantastic evening of light-hearted dramatics!